Chatbot and Voicebot
HKU
Answer to rrequently asked questions about coronavirus diseases and vaccines on Children.
99%
accuracy rate of speech-to-text
Challenge
Inquiries about the coronavirus diseases on children are similar.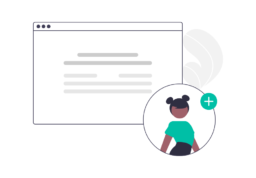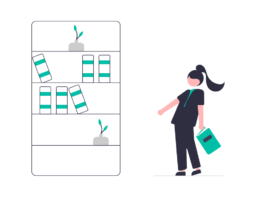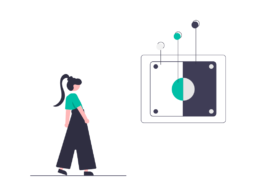 Can be set for specific users
Excellent learning ability
Easy-to-use voicebot design
Our chatbot can restrict access to invited people.
Our chatbots use machine learning and natural language processing to create automated replies and can read multilingual data. Excellent learning ability makes each reply more accurate and faster.
Our chatbot can provide users with quick options about vaccines and coronavirus diseases. With just one click, they can select the most frequently asked questions of citizens, and provide information more quickly, directly, and accurately.
Our Location
6/F, Prosperous Commercial Building
54-58 Jardine's Bazaar, Causeway Bay,
Hong Kong
Phone: +852 3500 3910
E-mail: hello@mindlayer.io
Get Tailor-made Demo for FREE
Share with our expert your idea!