CHAT IN INTELLIGENT
MIND

AND MULTI-

LAYER
START ENGAGING YOUR CUSTOMER
IN EVERY POSSIBLE WAY WITH OUR CHATBOT SOLUTIONS
CHAT IN INTELLIGENT
MIND

AND MULTI-

LAYER
START ENGAGING YOUR CUSTOMER
IN EVERY POSSIBLE WAY
MindLayer provides a seamless and AI-powered customer service solution that leverages its premium Natural Language Processing (NLP) engine and trilingual ChatBot Technology. We populate our products at any touchpoint in your customer's digital journey, maintain customer service integrated into multichannel, your company website and numerous social media sites.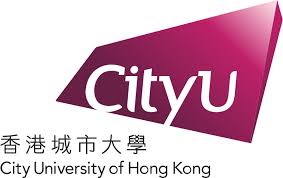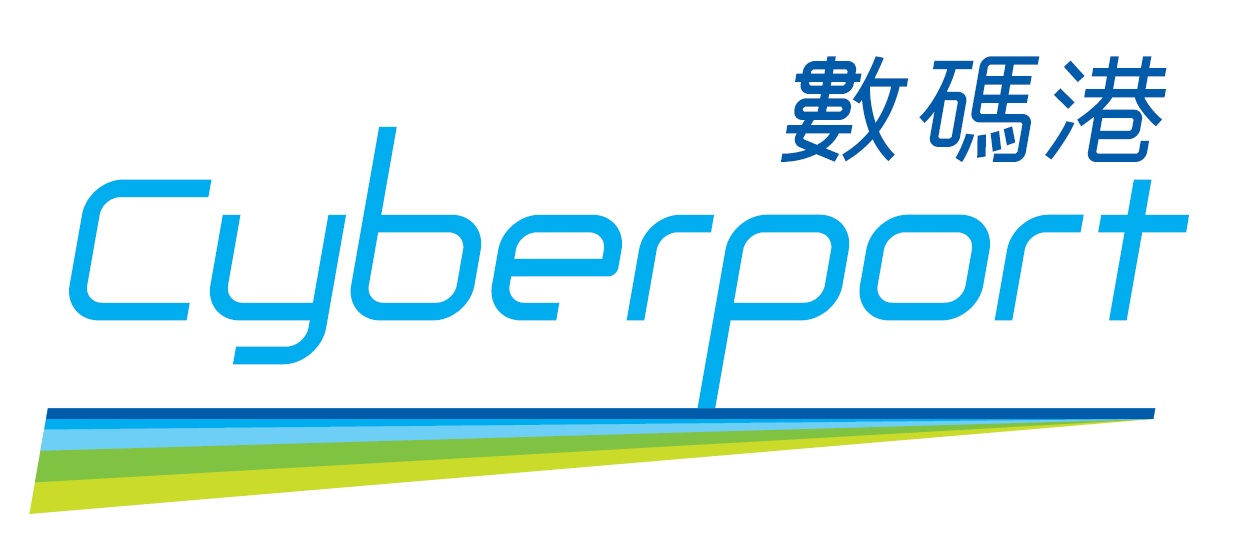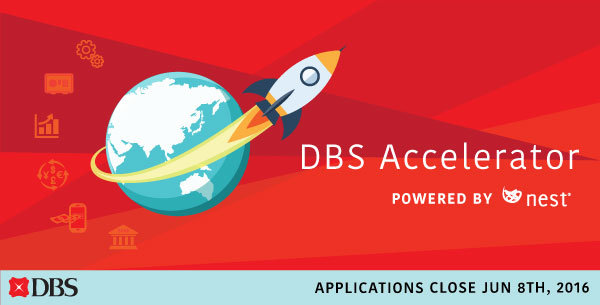 We are proud to work with
Conduct professional customer analytics with
our Artificial Intelligence Technology.

Increase in Agent Engagement

Reduction in Agent Training

Increase in usage of Online Service

Reduction in support overhead

Increase in Customer Satisfaction

Reduction in Call Center volume
Stay ahead of the curve with our latest thinking on industries.
[For Beginners] A Facebook Bot Tutorial
Interested in building your first Facebook Bot? Let's get started!
Mar 17, 2017 / Read More
A General Summary of ChatBot Public APIs
With the prevalence of Chatbot Technology and its public APIs curated by several largest IT companies like Google, IBM, Microsoft and Ama...
Apr 07, 2017 / Read More
Our Location
6/F, PROSPEROUS COMMERCIAL BLDG.54-58 JARDINE'S BAZAAR, CAUSEWAY BAYHONG KONG
Phone: +852 3500 3910
E-mail: hello@mindlayer.io
Get Tailor-made Demo for FREE
Share with our experts your idea.